We believe nutrition is a powerful tool for creating change in the human body. In addition to preventing disease it can also bring abundant energy, tremendous vitality and optimal health to our lives. Nutrition is not about fad diets; nutrition is a lifelong journey and making healthy food choices for life. Our approach is founded in how you fuel your body, how you feel and take care of your body. Vision Fitness and Wellness teaches mindful eating and emphasizes overall well-being.



nutrition is a lifelong journey
We provide various options for meal plans customized to your needs and goals. Work with one of our nutrition coaches to individualize a meal plan that fits your lifestyle. All of our programs are Registered Dietitian designed and PhD approved with credible guidelines, value and convenience. Your weekly meetings focus around topics like: meal planning, grocery shopping, cooking lessons, pantry makeovers, mindful eating, fueling for exercise, stress reduction, eating out and managing social settings …plus many more!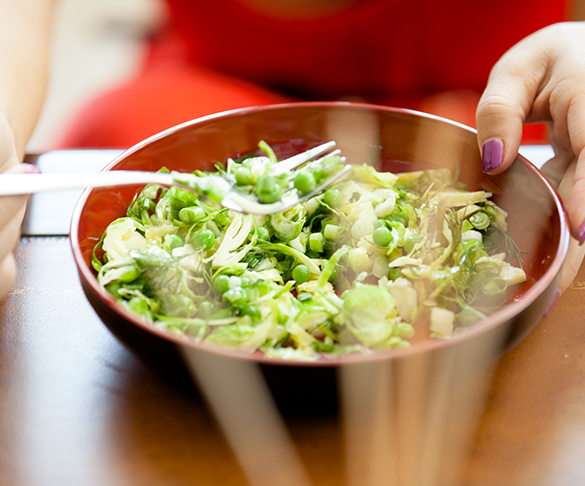 I love Natania's approach to food and nutrition. For me she provided a meal plan that was delicious, filling and easy to follow. I felt like I had a lot of food to eat daily and did not feel deprived. I am happier having a meal plan that I can follow and makes me feel great. I love knowing that following Natania's regiment enables me to keep my weight down while still eating and feeling satiated.

We're all about your results. Get the full scoop on our testimonial page.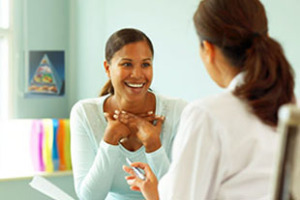 NUTRI-FIT SESSION
Meet with one of our nutrition coaches to review your goals and current program. Receive Vision Tips, questions & answers to get you on the inspired to be on the right track.
PRICE: $30 for a 30-minute session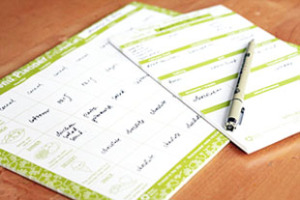 INTRO NUTRITION PACKAGE
This two-part Vision Nutritionist consultation includes a Health Assessment, Introduction to Balanced Eating and Quick Tips. The first 60-minute session is followed by a 30-minute within one week.
PRICE: $175 for a 90 minute consultation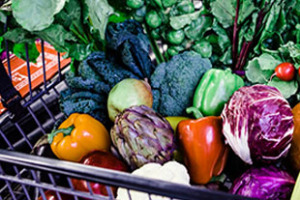 NUTRI-FOUNDATION
Meet with your nutritionist 4 x 30 min session in one month. This Foundation program is recommended for clients looking to start incorporating a balanced diet in their life.
PRICE: $300 for a 4 sessions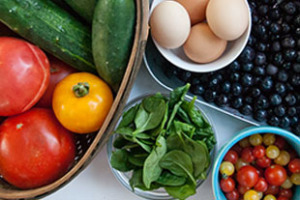 BACK TO BALANCE
Our Back-to-Balance program targets your goals with our trained professionals. Based on your first meeting you will collaborate with your nutrition coach on selecting 6 additional areas to focus on the get you to your goals. Follow up each week with your nutritionist to review current success, obstacles and ways to overcome.
PRICE: $575 for a 8 sessions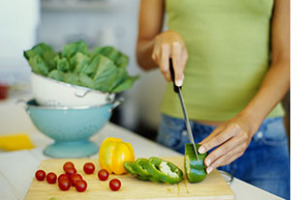 VISION ON NUTRITION PROGRAM
For the Vision Client looking to create and keep life-long changes in balanced eating. Meet with a Vision Nutritionist for 2 months, one time per week, based on areas of focus discussed.
PRICE: $840 for a 12 sessions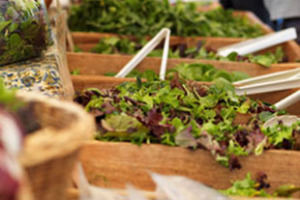 VISION NUTRITION FOLLOW-UP
For the Vision Clients who want to add follow-up sessions to their existing program or package. This 30-minute follow-up session is held via phone or Skype and reinforces topics and goals covered in previous sessions, providing additional benefits and support.
PRICE: $80 per session