Executive Personal Training is a specialized service for the senior executive and professional. Each program is tailored to the individual's values, needs and goals. Vision Fitness and Wellness provides more than just a feel-good perk for senior executives; we improve employee productivity, motivation and creativity as well as save businesses significant health care costs. Our role as your wellness partner is to create and monitor programs intended to improve the physical and mental health of your top level, decision making leaders using a specific path that provides measurable results.
the positive impact of corporate wellness
Corporate Wellness programs catered for your senior executives is among the most vital investments that a company can make. By starting a Corporate Wellness program, corporations are able to improve the overall productivity and are able to save money on health care expenses. Often, corporations are concerned about the actual wellness ROI (return on investment) but the fact is that by encouraging healthier lifestyles, companies are creating healthier employees.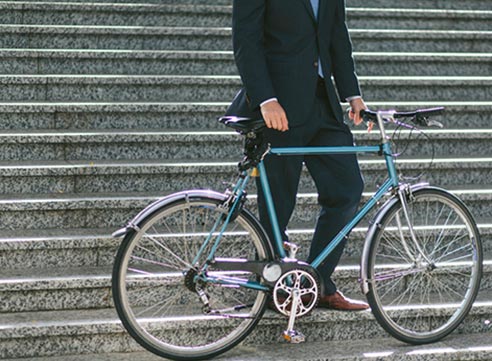 Not only are more of my employees exercising and eating well, but have increased their overall productivity by 30%. Natania drew a direct connection between how you can build your business by incorporating movement and fun exercise you enjoy into your daily routine. My company and myself are better off having Vision Fitness & Wellness work with our team.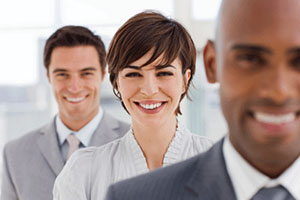 Tailored Corporate Wellness
We are proud to partner with corporations and small businesses to enhance employee wellness, improve productivity and contain healthcare costs. Contact us to find the right program for your employees and business.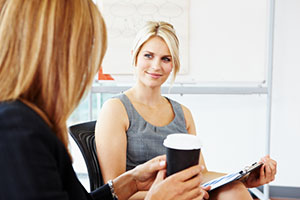 Wellness Coaching
One-on-One coaching is among the most effective approaches to helping people make and sustain improvements in their fitness and wellness. Partner with a Vision Wellness Coach today.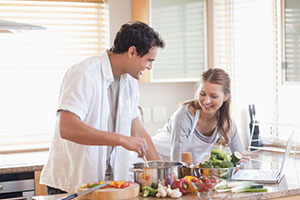 Nutrition Coaching
Work with a Vision Fitness & Wellness Nutrition Coach to create an individualized meal plan that fits your lifestyle. All of our programs are Registered Dietitian designed and PhD approved with credible guidelines, value and convenience.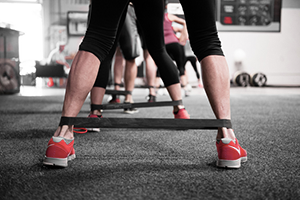 PERSONAL TRAINING
Vision Fitness provides individualized, results-oriented sessions and programs based on your goals and needs.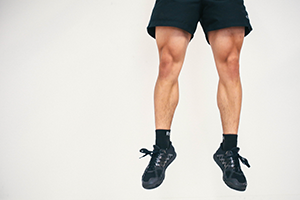 SPORTS COACHING
Train with some of the top coaches and trainers in the area to enhance your athletic performance. Integrate science and solutions for optimal sports training sessions.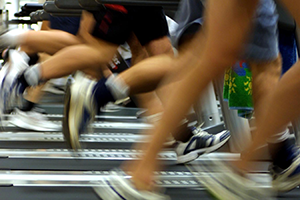 CARDIO TRAINING
Burn fat efficiently, increase your metabolism, improve cardiovascular and respiratory functions as well as aid in lowering blood pressure, cholesterol and triglyceride levels.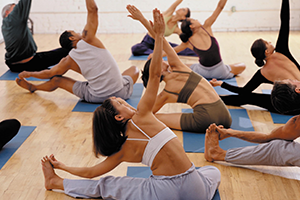 YOGA & PILATES
Find your bliss with Pilates and yoga sessions. Offering an array of yoga and Pilates and Yoga services. Our fitness team will match you with the best instructor based on your needs. Session also have the option to combine weights, cardio and sculpting.