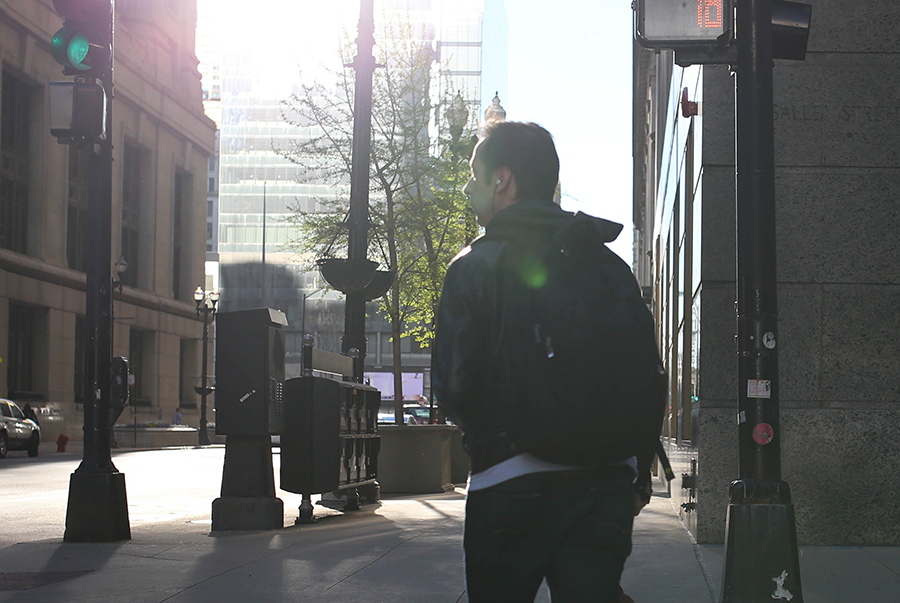 No ego, no gurus. 100% of the focus is on you, our client. That's our philosophy.
We believe that when fitness and wellness professionals work together as a team we are able to provide the best service and results for our clients. We meet every client where they are at in their fitness and wellness journey and provide uncompromised service and expertise. Our team is a collaboration of the best personal trainers, coaches and therapists in Southern California.
With over 100+ years of combined experience, we believe every trainer specializes in a unique service. We also know there is a trainer for every one. We combine our talents and work as a team to guide our clients towards their goals. We provide you with a full team in support of your vision and goals.
Based on the information you provide and the outcomes you expect, we create a team of experts to get you to your results. From a personal trainer to focus on your strength training, a nutritionist to focus on your meal plans, a sports coach to enhance performance and massage therapist to aid in recovery and relaxation. Our team of experts have the credentials you need, like USA Track & Field running coaches to TPI Certified Golf instructors. We have only the best for you at Vision Fitness & Wellness.